Grow your business by empowering your
Supply Chain Management
Support your Supply Chain Management with the powerful Henzai Suite and our Disruptive Solutions and empower effectively your data, operation and resources.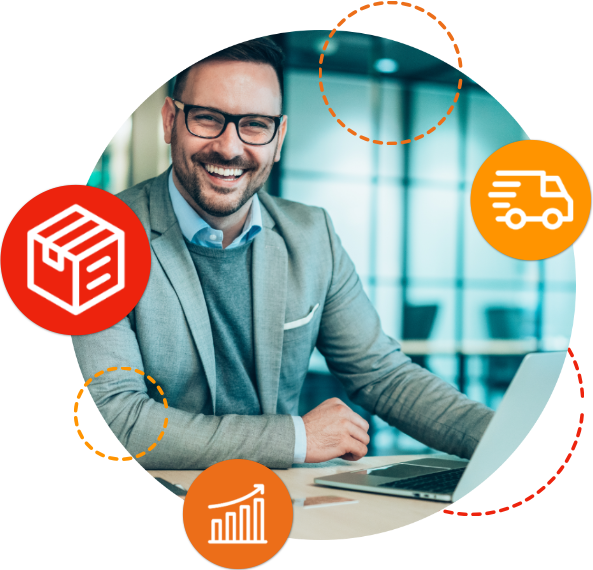 Disruptive Solutions for your Supply Chain Management
Investing in talent and technology is the best way to efficiently manage your resources and to solve your growth challenges.
4PL SOLUTIONS
We design and execute Supply Chain services;

 
integrating and managing
its resources and participants
such as Warehouses, Transportation, Suppliers and Security. 
We rely on our digital platform to guarantee an efficient operation.
HENZAI SUITE
We offer an integral digital Supply Chain Management platform.
It includes various modules to support  different management stages: 
Order Management, Control Tower, Shipping, Geolocation, etc.
CONSULTING & TRAINING
Our consulting is focused on the digital transformation of the Supply Chain: Algorithm Factory, Data Science, IoT.
Based on Data Analysis we detect opportunities and support our clients with training.
Henzai Suite
Evolve your Supply Chain through Digital Transformation
Our Supply Chain platform has different modules that support effectively diverse processes of your operation:
Control Tower - Resource Management
Courier Management (INTEGRA)
Route Planning and Notifications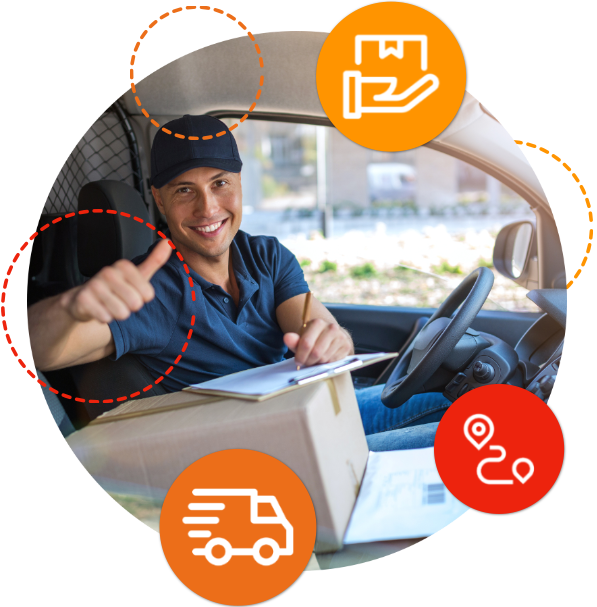 4PL Solutions
Maximize your resources and improve your customer service
With the aid of our digital platform, we can empower the different processes of your Supply Chain
e-Fullfillment (e-commerce clusters)
Security Management & Monitoring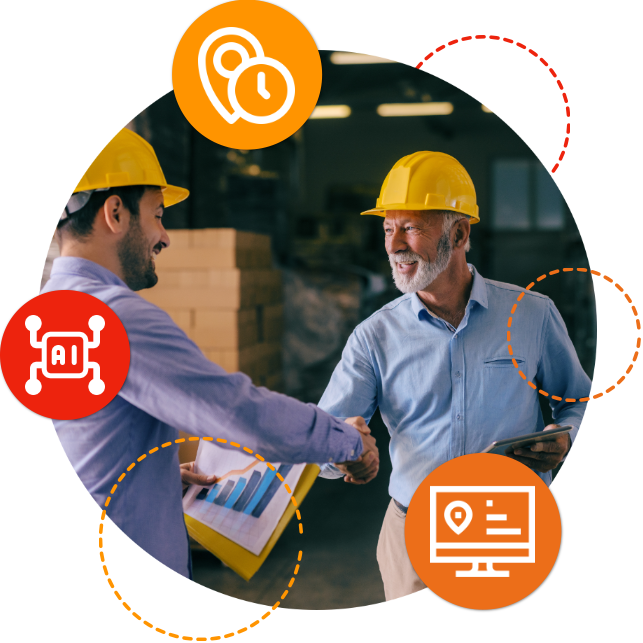 Consulting & Training
Embrace the challenges of growth and enhance your capabilities
We work with our clients to achieve an optimal operation level and maximize the resources in their Supply Chain; analyzing opportunities and providing training to improve them.
Thus, we create a strong foundation to take their operation towards digital transformation, with the support of different tools and methodologies: Henzai Suite, Algorithms, Data Science, etc.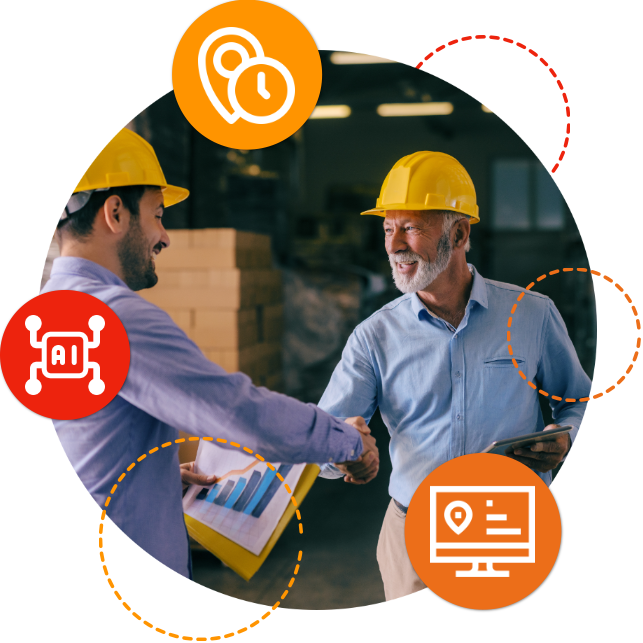 "I have complete control of my units and suppliers. I have 21 transportation suppliers and now I can manage them in a much better way."
Gabriela Chávez
"It's the whole solution! From a single platform I can manage my entire operation and also all the courier companies that I use."
Carlos Rodríguez
"The platform has helped me reduce my shipment costs. In one module I can check all my couriers, their performance and choose the one with the lowest cost."
Fernando Kuri
"Henzai is the logistic partner that my business needs. We have grown together."
César Martínez